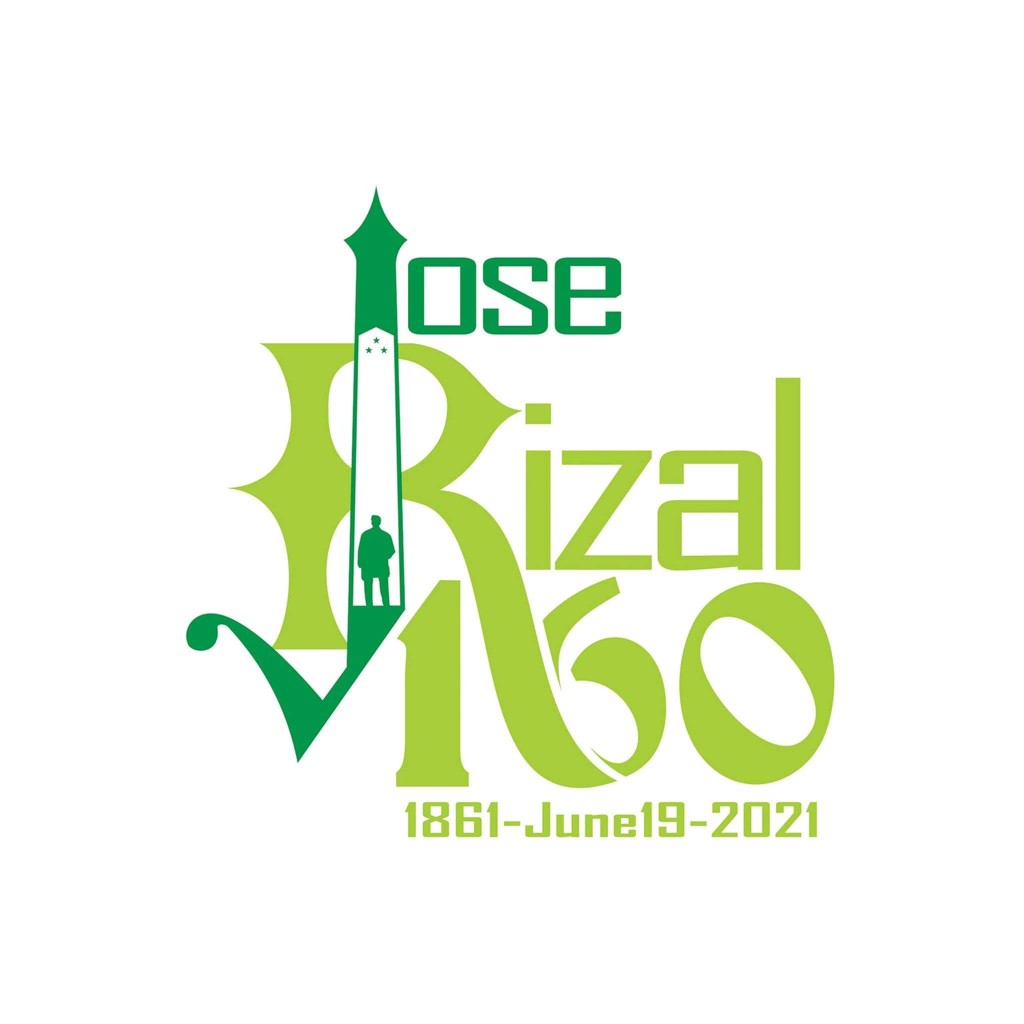 In honor of our National Hero's 160th birthday, we take a closer look into our national hero Jose Rizal's life in Wilhelmsfeld, Germany. A two-month stay in the town brought forth a friendship that transcended time and geography. It continuously gives birth to extraordinary connections between Germans and Filipinos up to this very day.
During the centennial of Dr. Rizal, the Philippine Government received a Rizaliana Collection consisting of letters, drawing and a first edition of the Noli Me Tangere from Dr. Fritz and Hans Hack. In 1961, the town of Wilhelmsfeld donated a small water fountain where Rizal drank from, this is now at the Luneta park.
The Rizal in Wilhelmsfeld exhibit opens on June 19, 2021 at 10 AM at the Museo ni Jose Rizal Fort Santiago, Intramuros, Manila. At the same time the German translation of Mi Ultimo Adios will also be unveiled. The exhibit highlights the donation of a table and a bed used by Dr. Rizal during his stay at Wilhelmsfeld from Dr. Fritz and Hans Hack, great grandsons of Pastor Ullmer. The author of the classic biography "Lolo Jose: An Intimate Portrait of Rizal" Asuncion Lopez Bantug's daughter Bea Bantug Tan, of the Narcisa Rizal branch will deliver a message.
Thanks to the National Historical Commission of the Philippines in cooperation with the Embassy of the Federal Republic of Germany in the Philippines, the Department of Tourism, and the Intramuros Administration, we will get to know more about Jose Rizal and the impressions he left in Wilhelmsfeld.
To know more about NHCP's activities for Rizal's 160th Birth anniversary, click the link below:
https://nhcp.gov.ph/nhcp-shares-activities-for-rizals-160th-birth-anniversary/
-Joan Garcia