"WHY IS THE PHILIPPINES THE THIRD WORST PLASTIC POLLUTER IN THE WORLD?"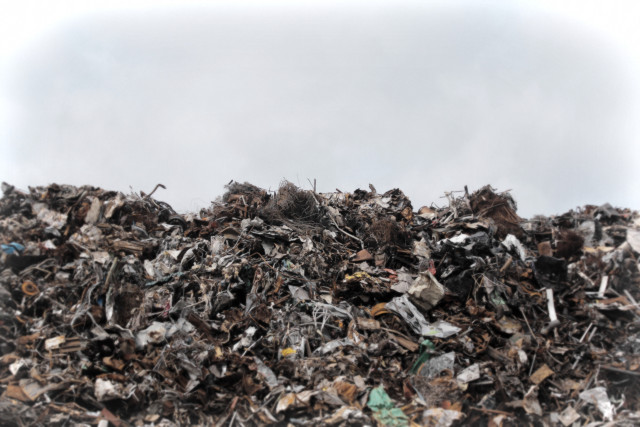 With this alarming question, the De La Salle-College of St. Benilde embarked on a mission to find an answer that led them to produce an award-winning documentary, "ALON", written and directed by celebrated filmmaker Gabriel Fernandez.
("ALON" A Documentary on Plastic Waste: https://www.youtube.com/watch?v=oKTdKpNWmr4&t=777s)
As we mark the 159th birth anniversary of Dr. Jose Rizal, we share with you this eye-opener as our own homage to our national hero's devoted but often unrecognized contributions to improving community health and the environment.
From 1892 to 1896, Rizal had a vibrant life as a political exile in the town of Dapitan. He carried out community projects on health, sanitation and the ecology, including the installation of a water system and pipeline to give residents access to clean water, the draining of swamps to control the breeding of malaria-carrying mosquitoes, the provision of the street lighting system using coconut oil lamps, and the beautification of the town plaza. While in Dapitan, Rizal discovered three new species of animals which have been named after him: Abogonia Rizalie, a type of small beetle; Drago Rizalie, a specie of dragonfly and Racoforus Rizalie, a specie of toad.
For more on Rizal's water system and pipeline, click here: "Grandson of Rizal's Dapitan student: Let's restore historic water system"
On this historic day, may the memory of Dr. Jose Rizal's love for nature serve as a wake-up call for our youth and the entire nation. According to the World Bank, 60% of Filipinos live on the coast and most depend on the sea. But tragically, 97% of reefs in the Philippines are under threat (United Nations Environment Program). With that frightening statistic, it is high time we stop the wave of plastic, ride the wave of change, and become eco-warriors ourselves. If he were alive today, Dr. Jose Rizal would do no less.