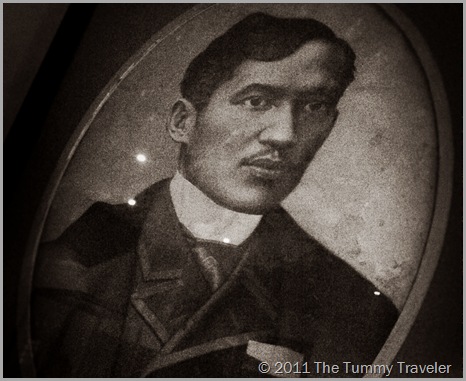 I recently had the pleasure to be part of the "My Rizal 150" bloggers' & media launch last June 2, 2011 at the Rizal Shrine in Fort Santiago. The 2-hour event was an intimate merienda cena gathering that filled our minds as well as our tummies. It was a sneak peek of the year-long MY RIZAL 150 campaign. The festivities and events are for Filipinos and foreigners alike – To know more about our National Hero and to inspire the youth.
Rizal is "larger-than-life"… the very reason why most of us cannot immediately relate to him. What we know of him, most of the time, are the ones we usually read or hear about in books and documentaries. My Rizal 150 will help us know the man behind the myth, so to speak… what his regular day was like, how he adored his siblings, what kind of breakfast he'd eat in the morning, and so much more.
Read more: See the original article here.